Ömer is a helicopter student at our Troutdale Campus who is constantly going above and beyond to help other students around him feel more welcome and comfortable. He even organizes group study sessions, which he runs, to help make sure his fellow students are understanding the concepts and have the support they need.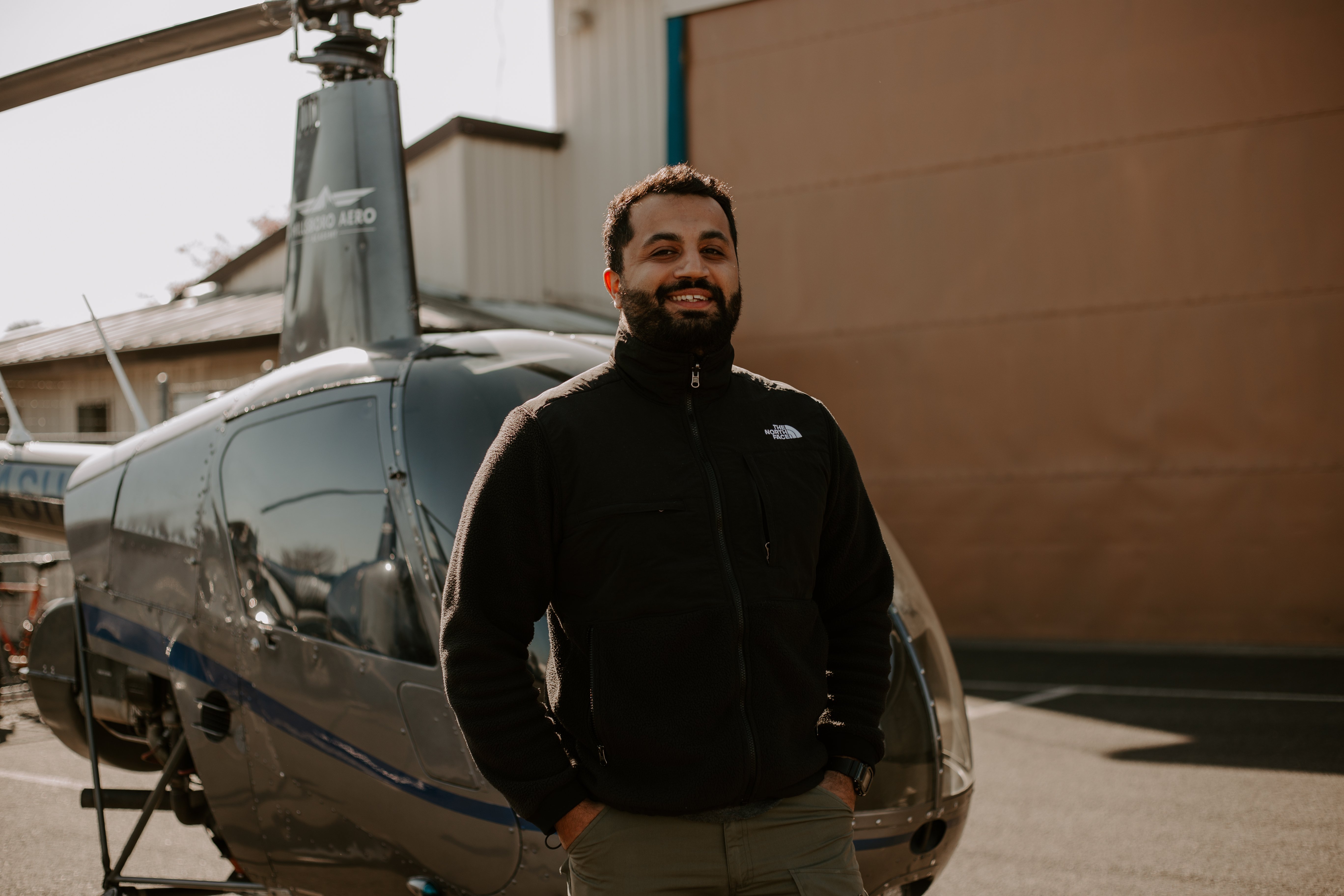 Read what a couple of his instructors had to say about him:


CFI Jasmine Mace said, "Ömer has impressed me from day one of his arrival at the flight school. He has a natural, positive energy about him that is contagious. When I heard they created a "co-pilot program" that was inspired by his kindness and willingness to help others feel welcome, I was not surprised. He has been a wonderful addition to the HHA family and team. Keep being you Ömer!"
CFI Dani Speziali said, "Ömer is a always positive, has a smile and words of encouragement for everyone. He is always engaging with people, enquiring after everyone's training. He is very inspiring and supportive for new students, especially for helping them feel welcomed and at home at the school. You are a good friend and a great person Ömer, we are lucky to have you at HHA!"
Ömer is a great addition to the heli team. Please join us in congratulating him as the Student of Excellence Award winner!