Recently two HAA instructors were awarded Women in Aviation scholarships. Please join us in congratulating Autumn Eells and Cassia Geiger who were recognized at the annual Women in Aviation Conference this month.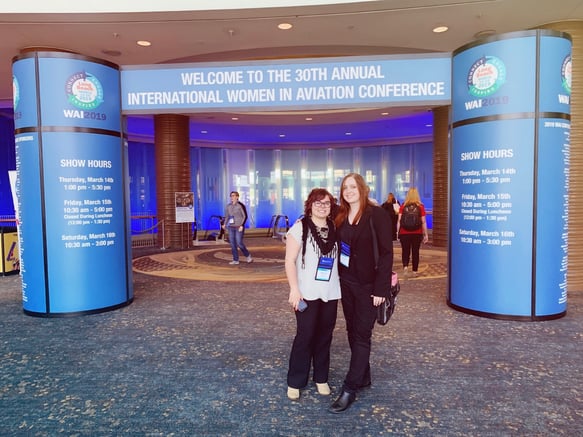 Autumn Eells – Blackburn Northwest Flight Scholarship Recipient
Autumn realized her passion for aviation when she took a discovery flight a couple of years ago. She started her flight training at HAA in 2018 while working at a plant

nursery in Canby, Oregon. She then accepted a position as a ground instructor for the China Program at our Redmond Campus which was a wonderful learning experience. She is currently waiting on a check ride to obtain her Private Pilot Certificate. She will use this $10,000 scholarship to help her continue her flight training with the goal of becoming a commercial airline pilot.
Cassia Geiger – CFI Certificate Scholarship Recipient
Cassia is passionate about teaching and has worked as a professional ground instructor for five years to fulfill this passion. She is currently employed at both HAA and our collegiate partner, Portland Community College. Seeing the light of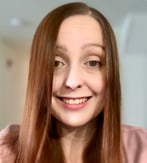 understanding when something a student has been struggling with finally clicks is her favorite thing about teaching. She loves her job and plans to continue teaching ground, but also wants to expand her own experience and knowledge by getting her CFI Rating. In addition to teaching ground, she is also a mom to two little girls and is currently finishing her bachelor's degree in journalism through the University Alaska Anchorage online. This $3,000 scholarship will help her take that next step and complete her CFI rating.