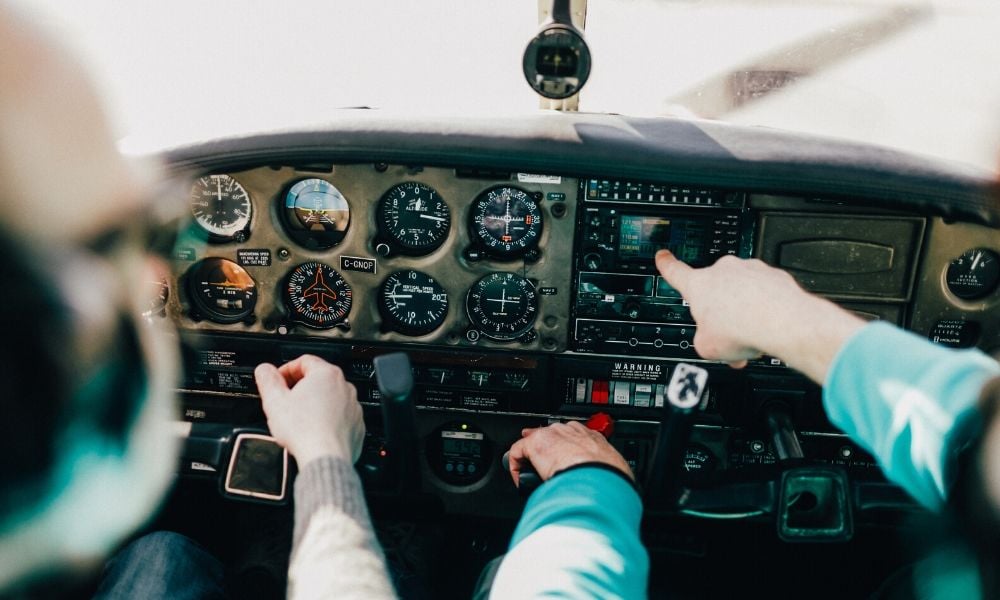 If you're trying to become a pilot, getting a strong education is imperative to your success. The foundations of knowledge and safety learned during training will ensure you are prepared when it comes time to transition into being a career pilot. When choosing a school to help you meet your career goals, it's important that the school is not only reputable but also right for you and your schedule. Here are a few considerations for choosing a flight school.
Cost
First things first—you should look at the feasibility of a flight school's cost for you. The various aspects involved with training will affect the amount of money you may spend. This will include aircraft rental, instructor fees, and other training materials. There are also additional costs such as examiner fees or airport landing fees that can vary by location. When asking about rental rates, you should also clarify whether they are wet or dry. Wet rental includes fuel and oil costs, while dry does not. Often times, the overall cost that a school will quote you is representative of only the minimum flight and ground training hours required by the FAA. Actual costs vary for every individual, depending on what is needed to gain the appropriate proficiency. You may end up spending more because your training required it. It would be worth knowing the average time and costs previous students have incurred to complete their training.
Flight Instructors
You should also get an idea of how the instructors at a school operate. Key details you can ask about are the instructor to student ratio and whether or not the instructors are employed part-time or full-time. This greatly affects their availability and whether or not your personal schedule will be able to coexist with a suitable training schedule. However, even more important than scheduling is the instructor's teaching style. You will be working together quite closely for many hours, so you should feel comfortable with your instructor and how they communicate.
Part 61 or Part 141
Federal Aviation Regulations (FAR) Part 61 and Part 141 prescribe two different requirement paths to acquiring a pilot certificate. Part 61 allows flight instructors more flexibility whether they are providing training directly to an individual client or student customers of a flight school. Larger schools usually operate using a Part 141 training program. Part 141 programs are more structured, similar to traditional educational institutions, ideal for schools serving a larger student body. Regardless, you should ensure that whichever school you choose is holding their employees and their students to the utmost standards of safety and proficiency.
If you're looking for a flight school so that you can earn a commercial helicopter license, contact Hillsboro Heli Academy. We have been training helicopter pilots for thriving careers since 1980, and we offer flight instruction under FAR Part 61 and Part 141 to suit your needs.